633 choa chu kang north 6.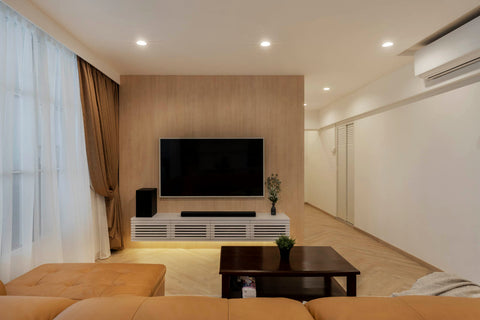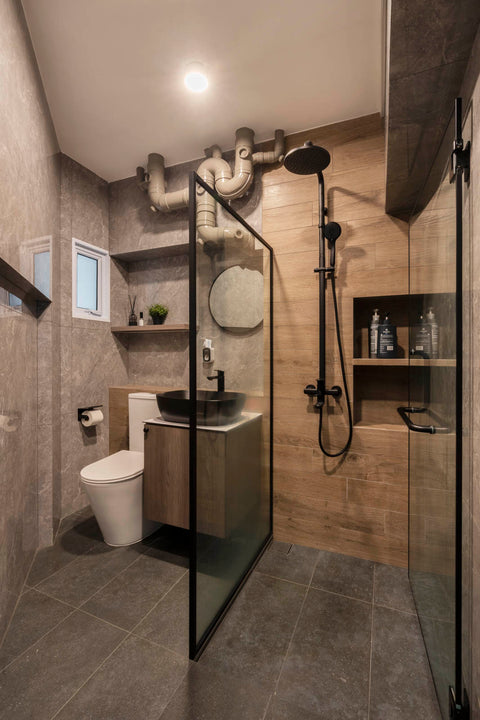 designed by Elain | scandinavian concept
explore a stunning scandinavian residential interior design and renovation project for a home, featuring sleek modern design elements. elevate safety and style with the inclusion of led step lights. these innovative lights provide optimal illumination at foot height, ensuring safer navigation up and down stairs, even in darkness. Experience the perfect blend of functionality and contemporary design in this remarkable project.