interior design & renovation
At Ethan Interiors, we believe that a space is more than just walls and furniture. It is a reflection of identity, emotions and personality.
By understanding every client's aspirations, lifestyle and story. It helps to fuel our design process and enables us to curate bespoke designs that not only captivate the eye but also to enrich lifestyle.
find out more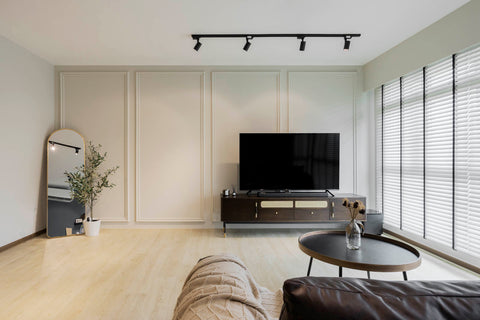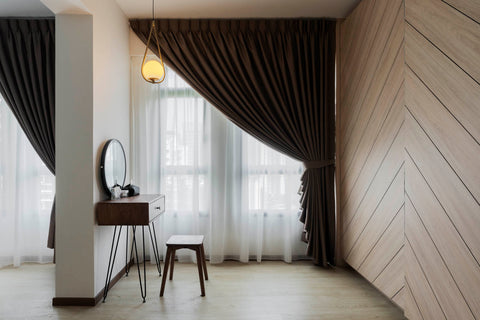 Frequently asked questions
1. consultation with our team
begin with an initial consultation where you discuss your requirements, vision, budget, and timeline with the interior design firm. This is an opportunity for them to understand your preferences and for you to gauge their expertise and compatibility.
2. conceptualization & planning
Based on your input, the design team will develop a design brief and conceptual ideas. This might include mood boards, sketches, and initial design proposals to capture the overall look and feel of the project.
Once the concept is agreed upon, the interior designer will create detailed space plans, optimizing the layout for functionality and flow. This step considers factors such as traffic patterns, furniture placement, and maximizing available space.
3. moodboard & material recommendation
You'll work closely with the design team to select materials, finishes, colors, and textures for different elements of the project. Mood boards help visualize the design direction and ensure alignment.
4. 2d and 3d visualisation
The interior designer will develop detailed drawings and 3D visualizations to provide a realistic representation of how the space will look after completion. This helps in making informed decisions before actual implementation.
5. budgeting & quotation
A detailed budget breakdown is provided, outlining costs for materials, furnishings, labor, and other expenses. This ensures transparency and helps you manage costs effectively.