trust us, smell it! it's that fresh~
ethan interiors is running a promotion for scent. make your home smell good. boutique firm standard.
drop by for a free non-obligatory consultation with our designers.
aromatheraphy diffuser that fills up an area of 350sqm. ethan interiors is currently running a promotion; get up to $2,700 and 2 years worth of scent for successful renovation sign up!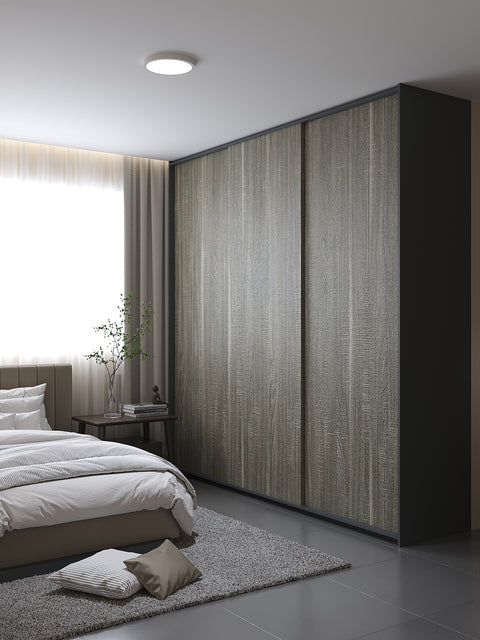 simply express your interest in renovating with us and book a non-obligatory consultation with our designers. you will receive a few sample of scent-infused reeds for you to choose from