Participating Vendors
Soul & Tables

Soul & Tables uses contemporary and sustainable wood furniture that will inspire you to build a home you'll love for years to come.

Grey & Sanders

Grey & Sanders believes that every furniture tells a story through individual craftmanship and material.

Nook & Cranny

At Nook & Cranny, there's a wide array of furniture styles that match well with each other to create an Elegant Eclectic and Sophisticated Scandinavian style.

Etch & Bolt

Etch & Bolt is a furniture studio specialising in designing and creating customisable furniture to suit their customer's needs. 

HipVan

HipVan believes that everyone deserves to live in an inspiring home. HipVan started to make designer furniture and home furnishings more affordable to everyone.
Who Are We?
Ethan Interiors is a boutique interior design studio, specialising in residential interior design and renovation projects!
We believe that every home should be unique, comfortable and reflects our homeowners' character!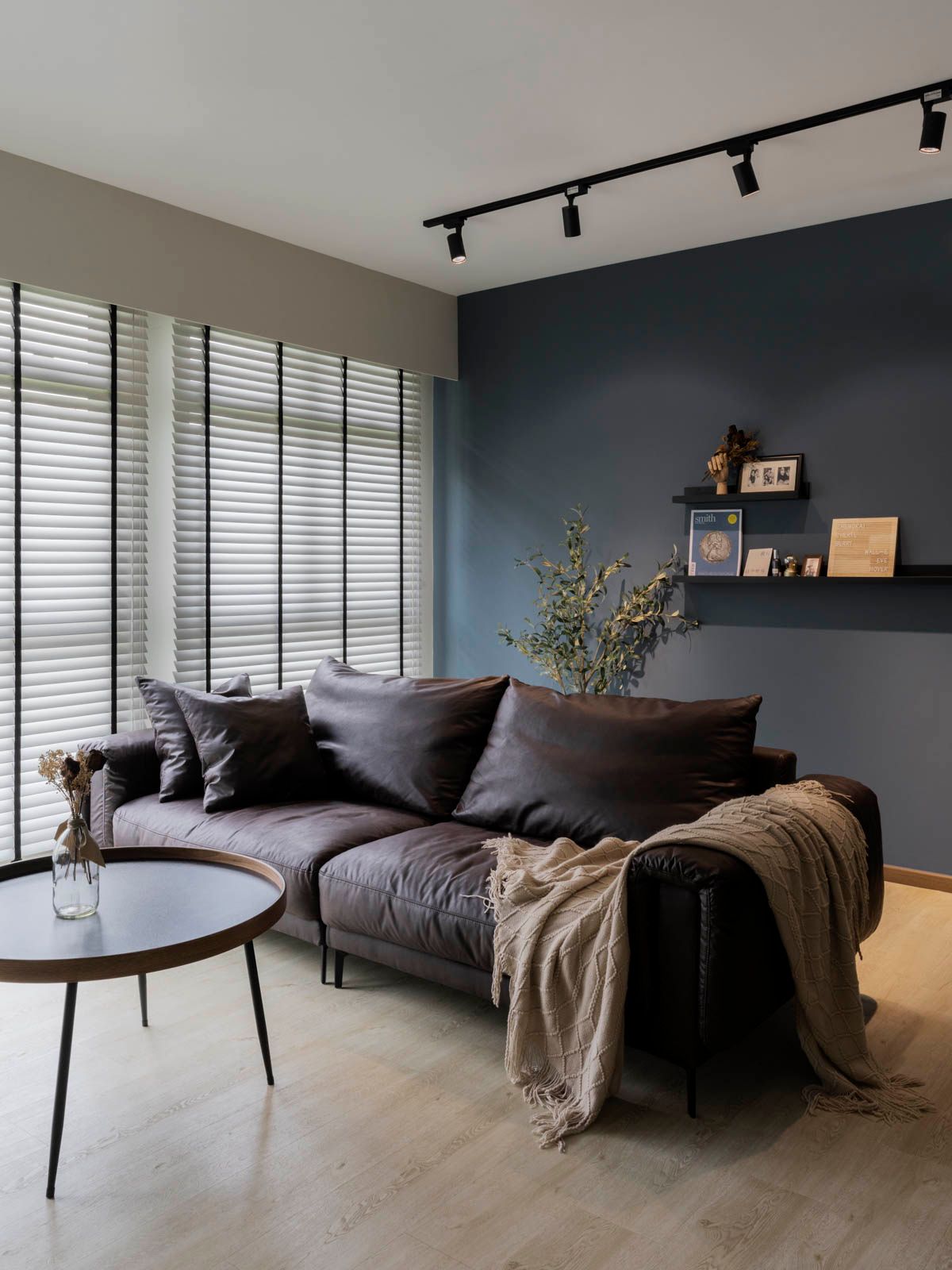 Why $10k Worth Of FREE Furniture?
We have had many homeowners giving us feedback that it is very difficult to match nice furniture with their home renovation!
They wanted something more affordable, and yet at the same time not compromising the look!
We heard your concerns from your fellow homeowners.
Sign up with us if you're interested!
Button label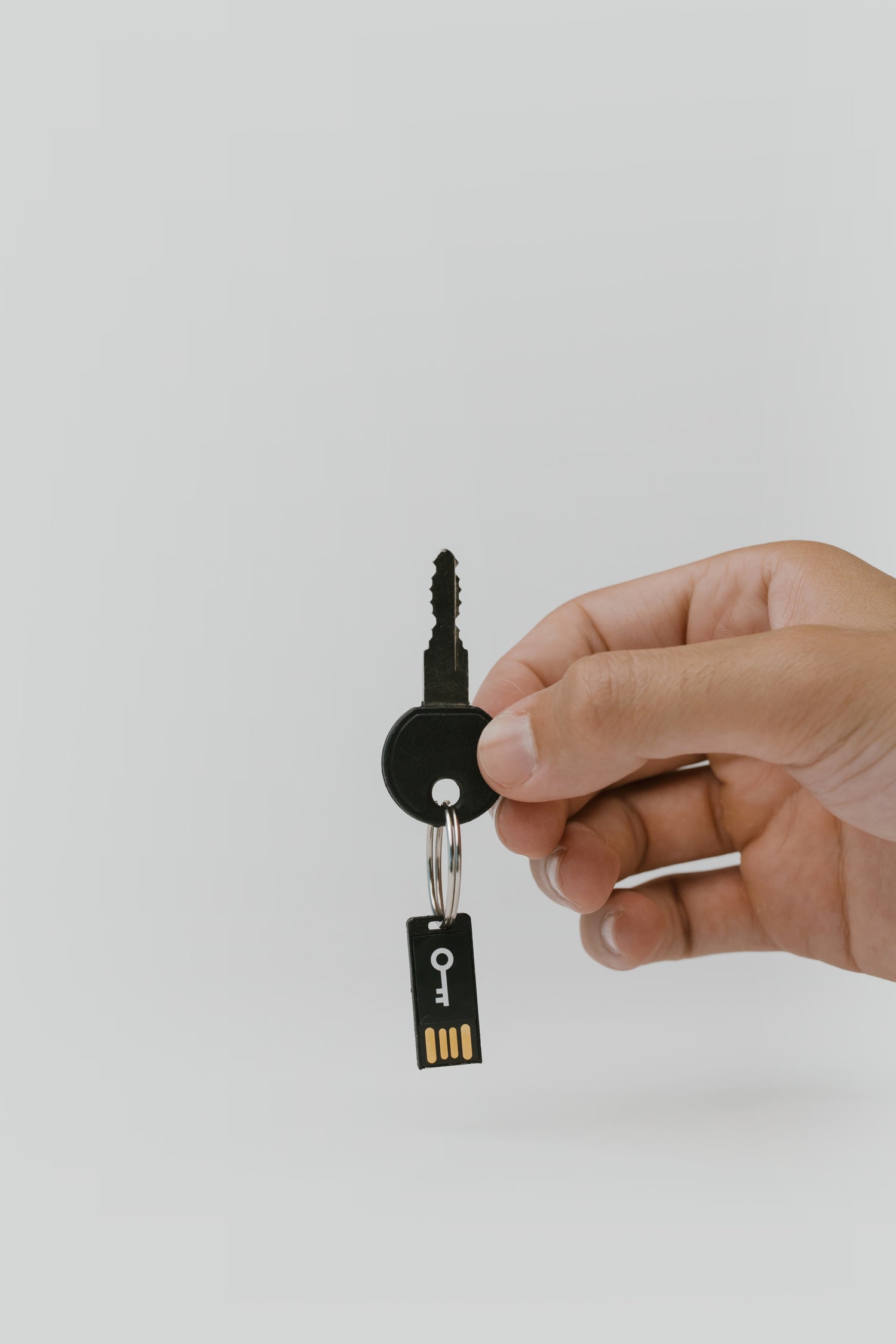 Not Collecting Your Keys Yet?
Many of our home owners highlighted that the timing was not right yet due to key collection. Not to worry as we've came up with a solution for you!
Simply register your interest with us now and we will reserve this promotion for you.
Reserve Now
Terms & Conditions - Ethan Interiors reserves all rights for the promotion. For renovation min. spent of $50,000 with Ethan Interiors, we are extending a $5,000 voucher for our participating vendors. For $80,000 spent on renovation with Ethan Interiors, a $8,000 voucher will be extended while for $100,000 spent, a $10,000 voucher will be extended. The promotion is applicable to the project value before GST charges and is subjected to participating vendor availability.