interior design & renovation
as interior designers and renovation professionals, we work together with clients as partners to transform their space according to the client's preferences, budget, and timeline, while ensuring that the final result to be beautiful and cosy.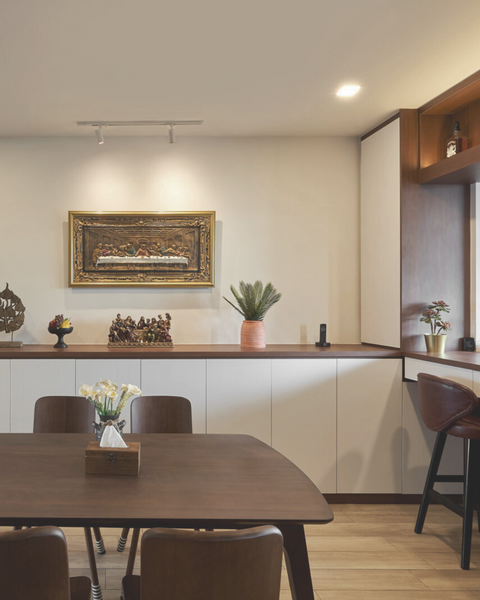 interior styling & decorations
our interior stylists work together with our clients to create a cohesive and harmonious look that reflects their personal style and preferences.
we often use decorative accessories such as rugs, lighting, portraits, and plants to add visual interest and personality to the space.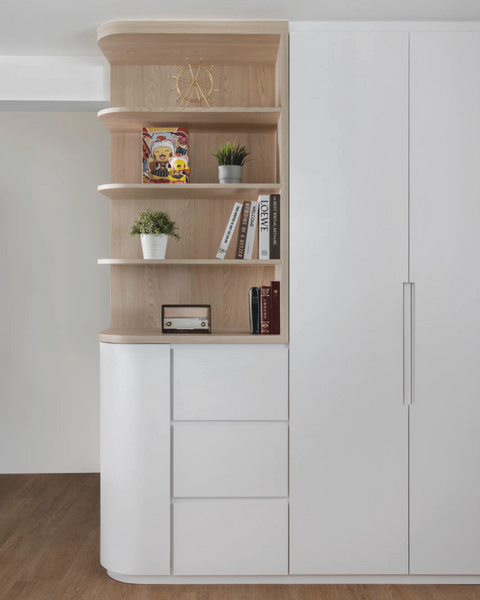 end-to-end project management
end-to-end project management starts from planning and design to implementation, monitoring, and evaluation of the project progress.
ensuring that a project is completed on time, through the collaboration of stakeholders, including our clients!