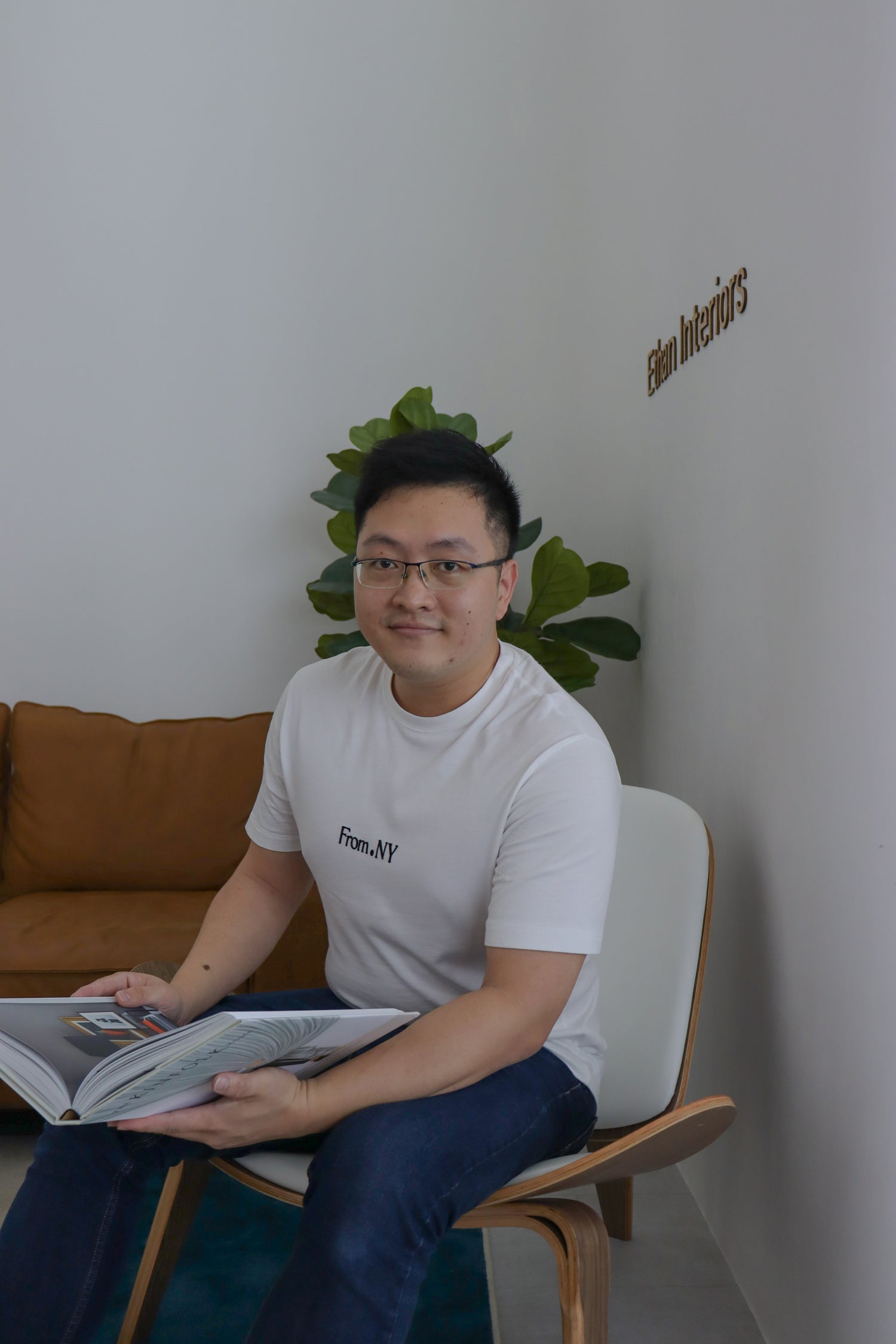 Ethan Goh
Ethan founded Ethan Interiors Design Studio in 2020, in the midst of the Covid-19 outburst. He found his passion for interior design years back when he was in another design firm.
That's where he found himself surrounded by the acknowledgement of homeowners due to his passion and dedication to refining his client's lifestyle. He is also an expert in IT, home network design, smart home automation design, lighting design, and spatial setup. Ethan enjoys seafood, sashimi, coffee and rainy days.
Interior Design Specialization: Modern, Classic, Luxe, Colonial, Coastal, Timeless
INSTAGRAM
"Approach each project through a holistic view, and commit to designing each space to be a true representation of our clients living in them."
- Ethan Goh
Contact us for more enquiries