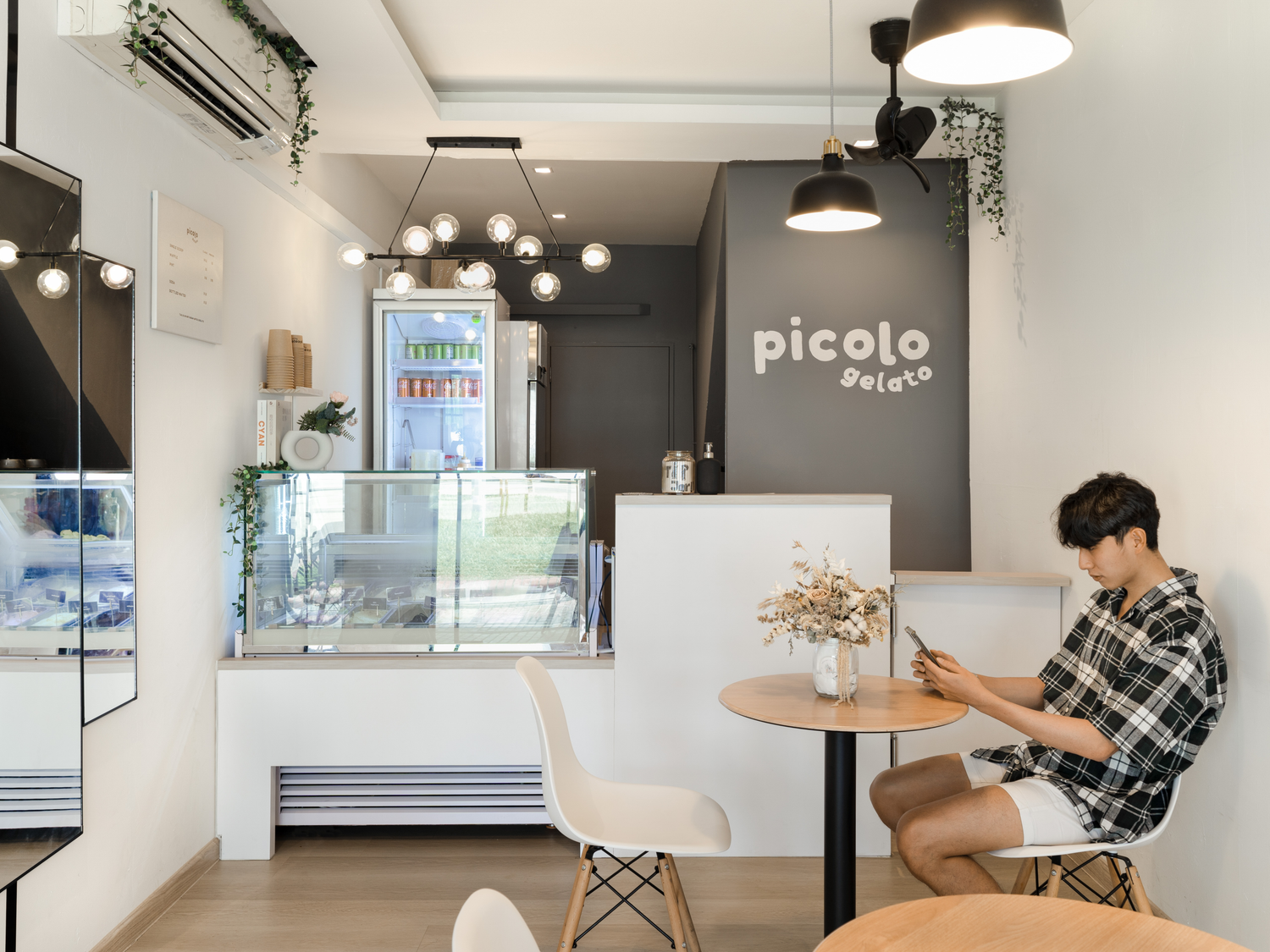 PICOLO GELATO
A commercial interior design and renovation project focusing on a modern contemporary concept approach.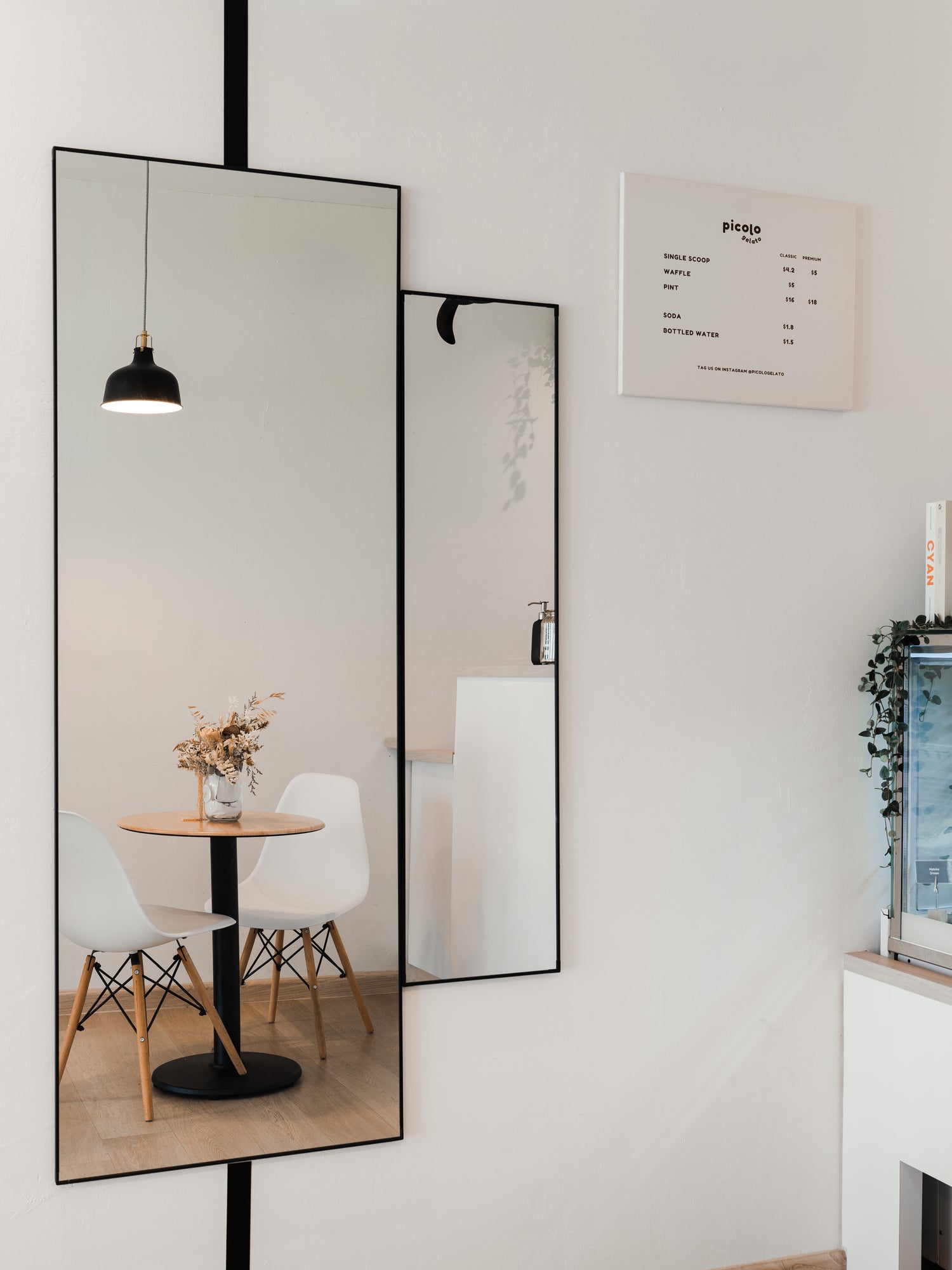 Minimalism
Mirrors with black borders give a clean and minimalistic look.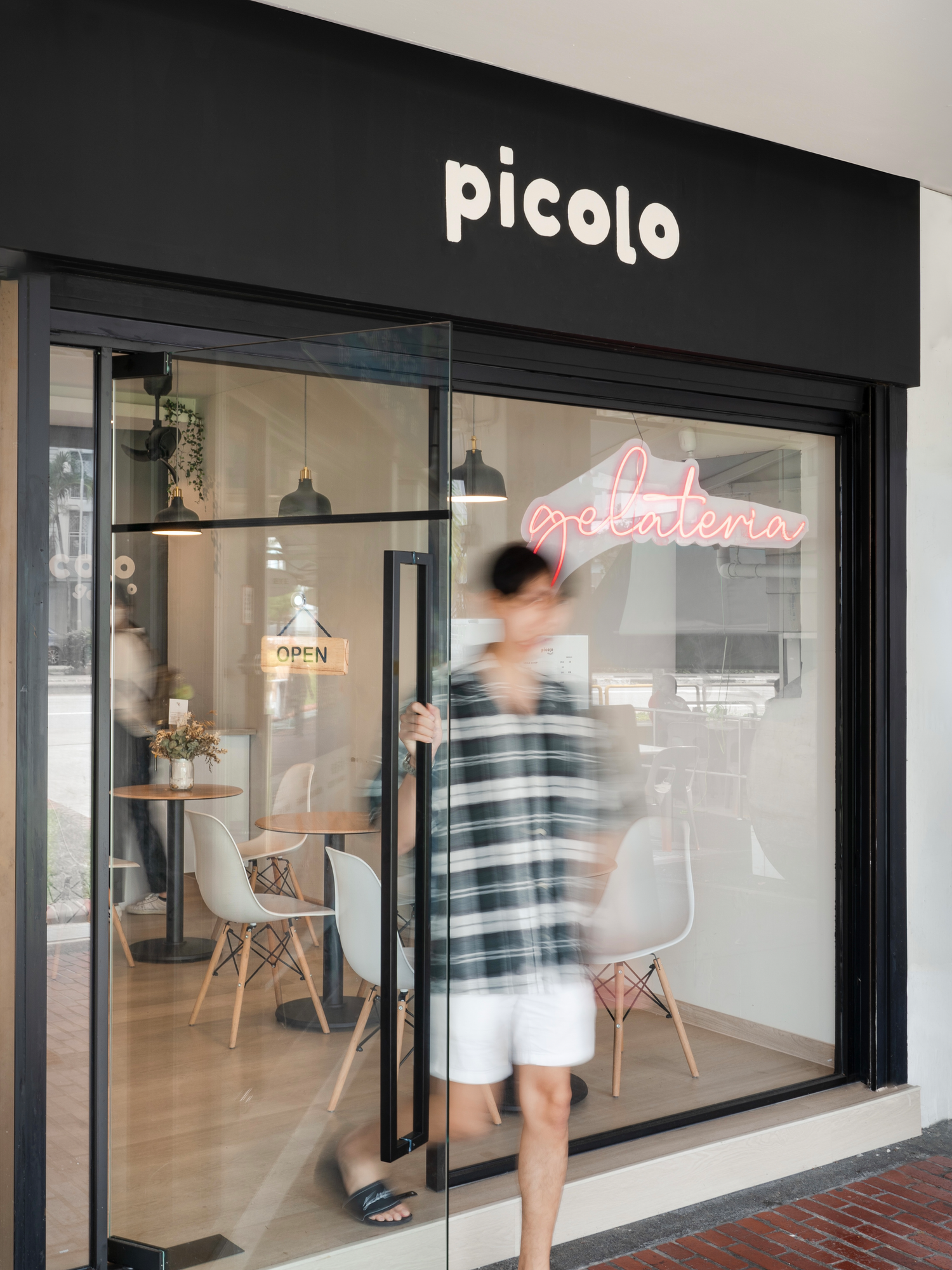 Project Details
Interior Designer: Shannon Tan
Property Type: Commercial Shophouse
Project Value: $15,000
Project Duration: 4 Weeks
GET IN TOUCH
If you are interested in our design services and have a potential project, please complete the form below and one of our team members will be in touch with you!