introducing our exclusive referral event!
at ethan interiors, we believe in the power of connections and rewarding our valued clients. that's why we're thrilled to announce our special referral event where both the referred and referral can earn an incredible $1,000 each!
part one - here's how it works.
1. spread the word: refer your friends, family, or colleagues who are looking for exceptional interior design services. share your positive experience with ethan interiors and let them know about our unparalleled expertise and impeccable attention to detail.

2. double the reward: when your referral engages our services for their project, both of you will receive a generous $1,000 reward! it's our way of showing gratitude for your trust in our work and for helping us grow our family of satisfied clients.
part two - here's how it works.
3. elevate your surroundings: experience the transformative power of exceptional interior design. from luxurious living rooms to stunning kitchens, our talented team will bring your vision to life, ensuring every detail surpasses your expectations.

4. start referring today: don't miss out on this exclusive opportunity! spread the word about ethan interiors, and let your connections unlock their dream spaces while earning a remarkable $1,000 reward!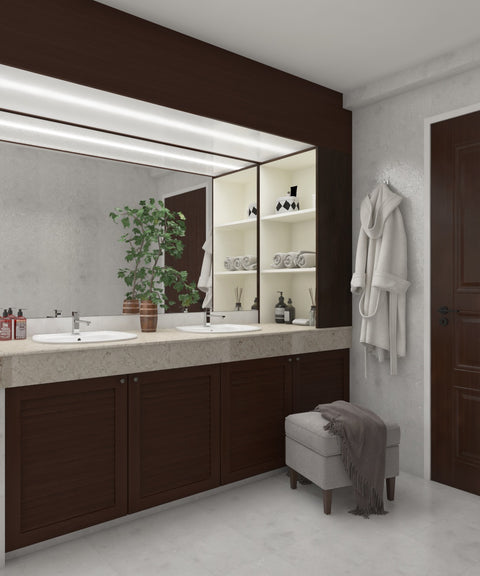 what can the $1,000 be used for?
unleash creativity: imagine the possibilities! with this incredible bonus, you and your referral can enhance your spaces, invest in high-quality furnishings, or explore exciting design upgrades. we have a list of partners for you to choose from, the choice is yours!
view our partners.