ASIAN ORIENTAL RETREAT
Rich textures, intricate patterns, and a harmonious blend of colors create a space that whispers of cultural heritage. Every corner tells a story, inviting you to experience a timeless journey through the beauty and grace of Asian-inspired design.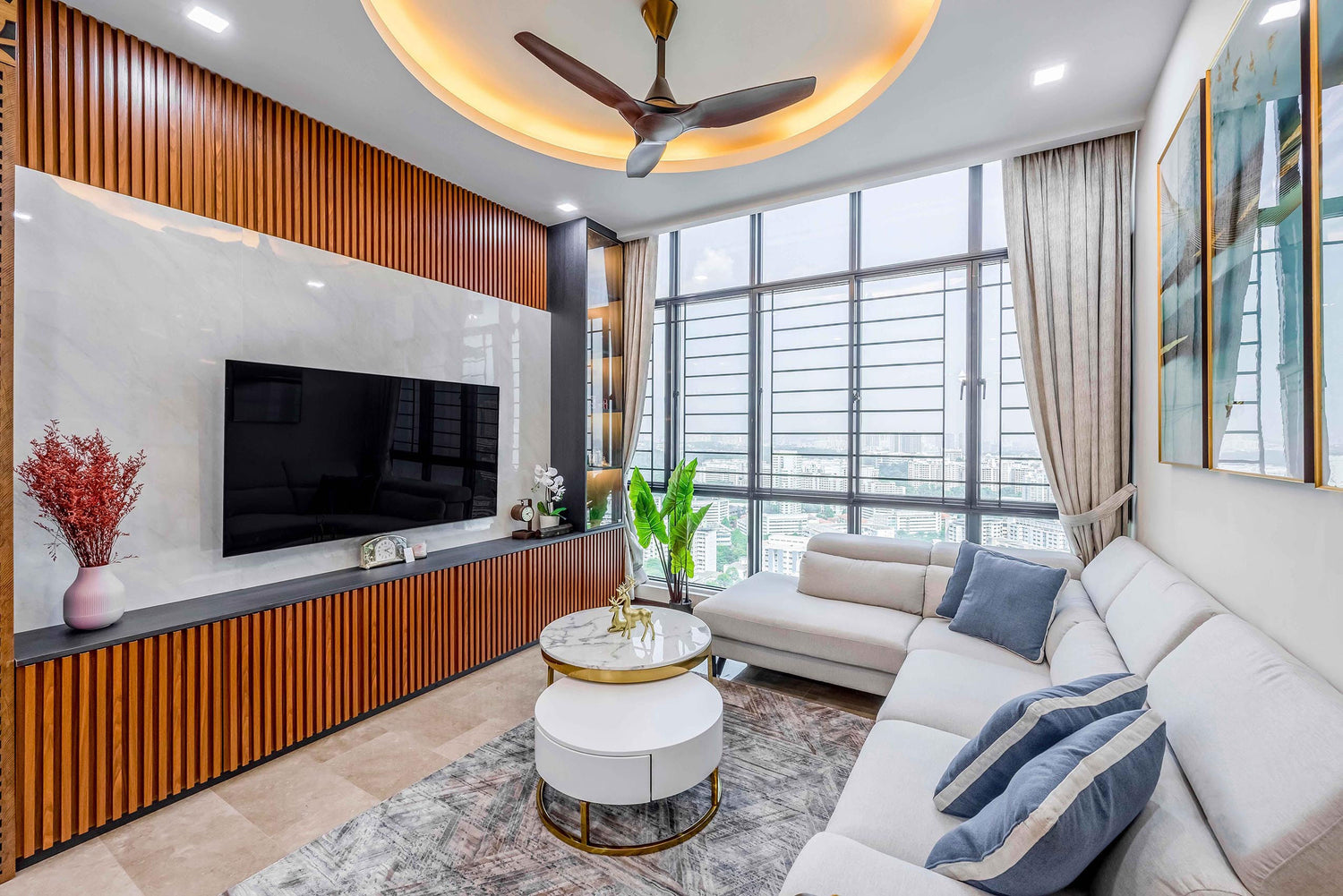 A DESIGNER'S CONCEPT
Immerse yourself in the allure of an Asian Oriental-style home, where traditional sophistication meets contemporary flair. Unique wall and floor tiles, inspired by Eastern aesthetics, breathe life into every space.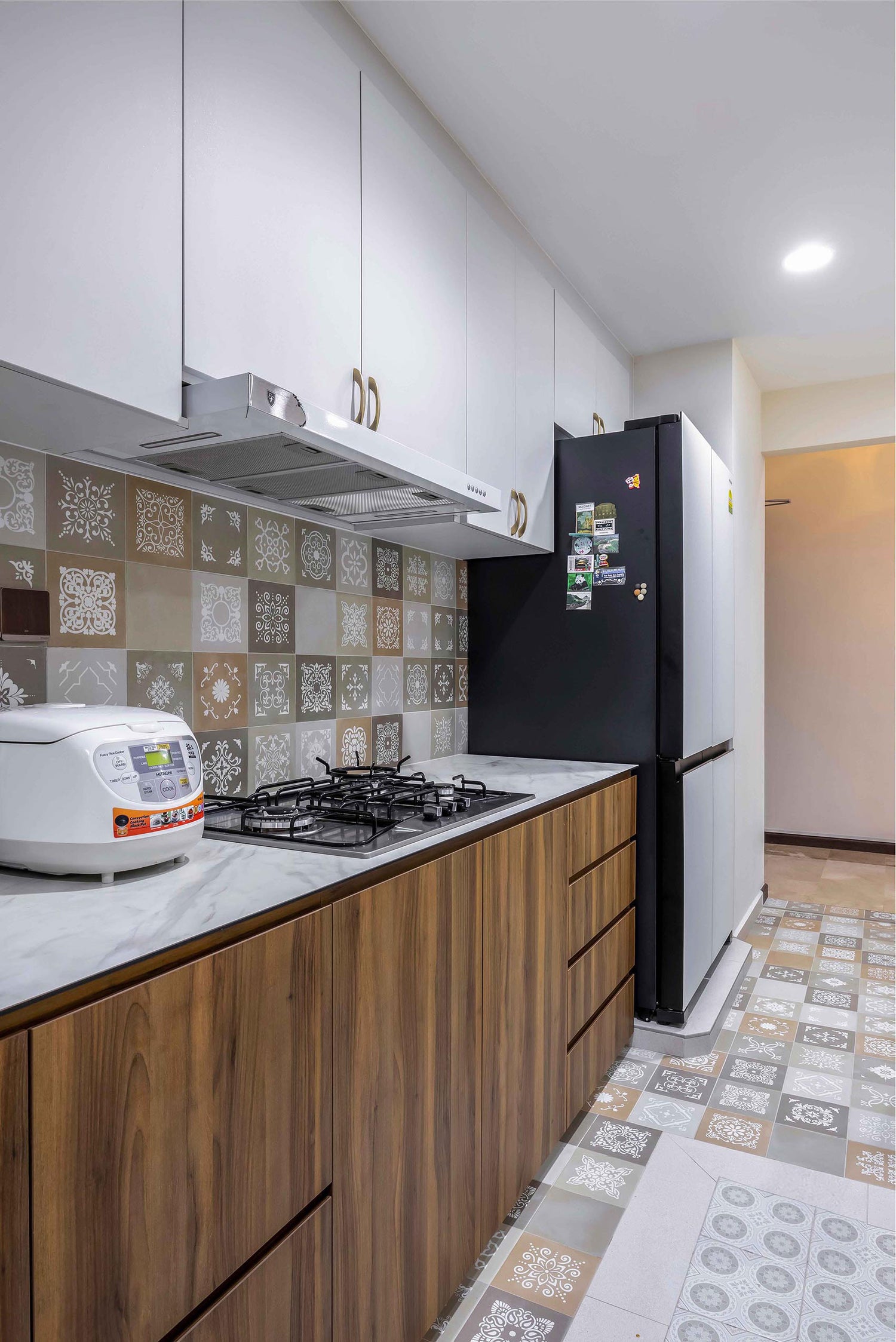 MORE INTRICATE DETAILS
Transform your kitchen into a culinary haven with the enchanting touch of Asian Oriental wall and floor tiles. Each tile whispers tales of tradition, featuring intricate patterns and rich hues that bring a sense of heritage to your cooking space.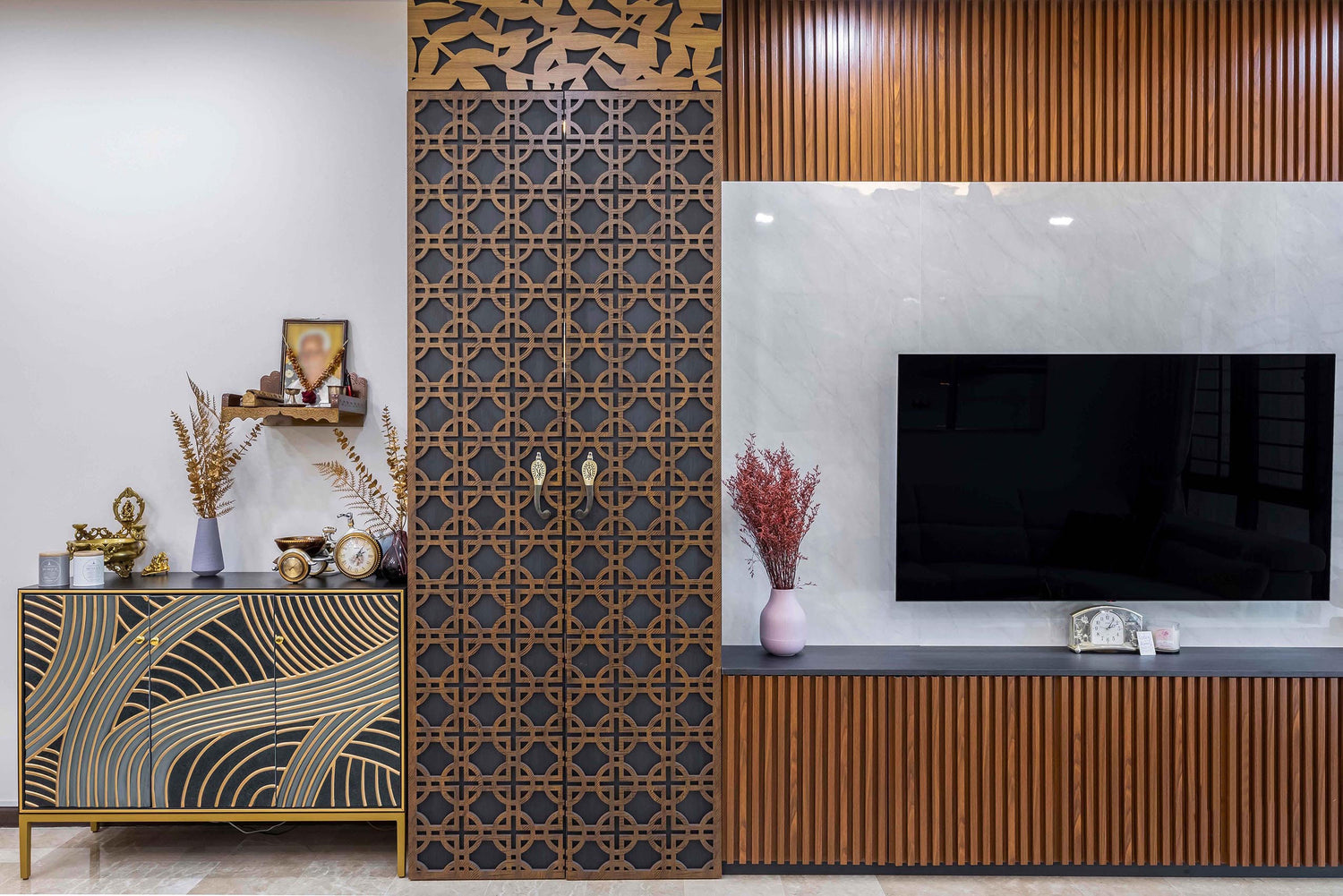 RUSTIC DECOR
Discover the perfect balance of tradition and charm in this Asian Oriental-style home adorned with rustic decor.
GET IN TOUCH
If you are interested in our design services and have a potential project, please complete the form below and one of our team members will be in touch with you!