$10K FURNITURE PROMOTION II
$10k furniture promotion event is back by popular demands!
With more than 2,500 type of furniture selection at our participating vendors!
Save up to $10,000 for your home furnishing, when you sign up your home renovation with us!
PROMOTION ENDED
WEDDING, INTERIOR & PARENTING EVENT @ MBS
Join us for a fun weekend at Marina Bay Sands Expo!
This is a weekend event showcasing the latest trends and innovations the work we've done at Ethan Interiors.
You will have the opportunity to explore a variety of exhibits featuring the work of our interior designers to get a better sense of our individual styles.
There are also fun and attractive prizes to be won!
PROMOTION ENDED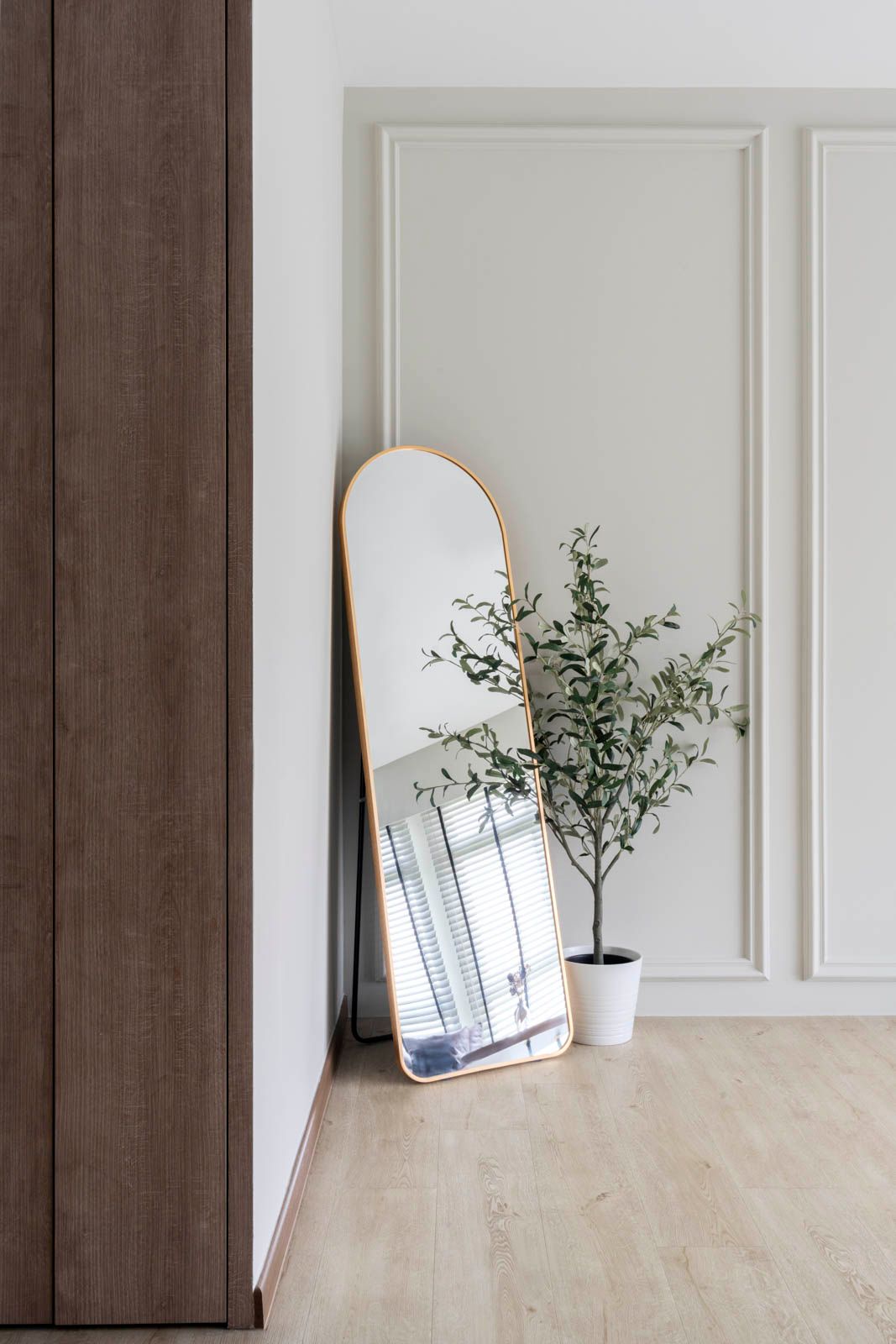 $10K FURNITURE PROMOTION
Are you looking to renovate your new home? We understand that finding matching furniture is a challenge for most homeowners.
In collaboration with our furniture vendors, we are excited to announce that we are giving away up to $10k worth of furniture for your renovation when you sign up with us!
PROMOTION ENDED